Navigating a Storm?
Let us be your Compass!
Compass Logistics International is at home in the world's growth regions. We currently offer you the possibility to do good business at 24 locations in 13 countries. Take advantage of our transport and logistics structure for procurement and distribution, warehousing or value added services in the markets of today for your customers of tomorrow.

About Us
Compass Logistics International is an internationally oriented corporate group with its head office in Dubai. Compass Logistics International implements logistics solutions for customers looking to tap into new markets and growth opportunities in various regions such as Europe, Middle East, Far East, Indian sub-continent, Africa and North America.
More about
AIR FREIGHT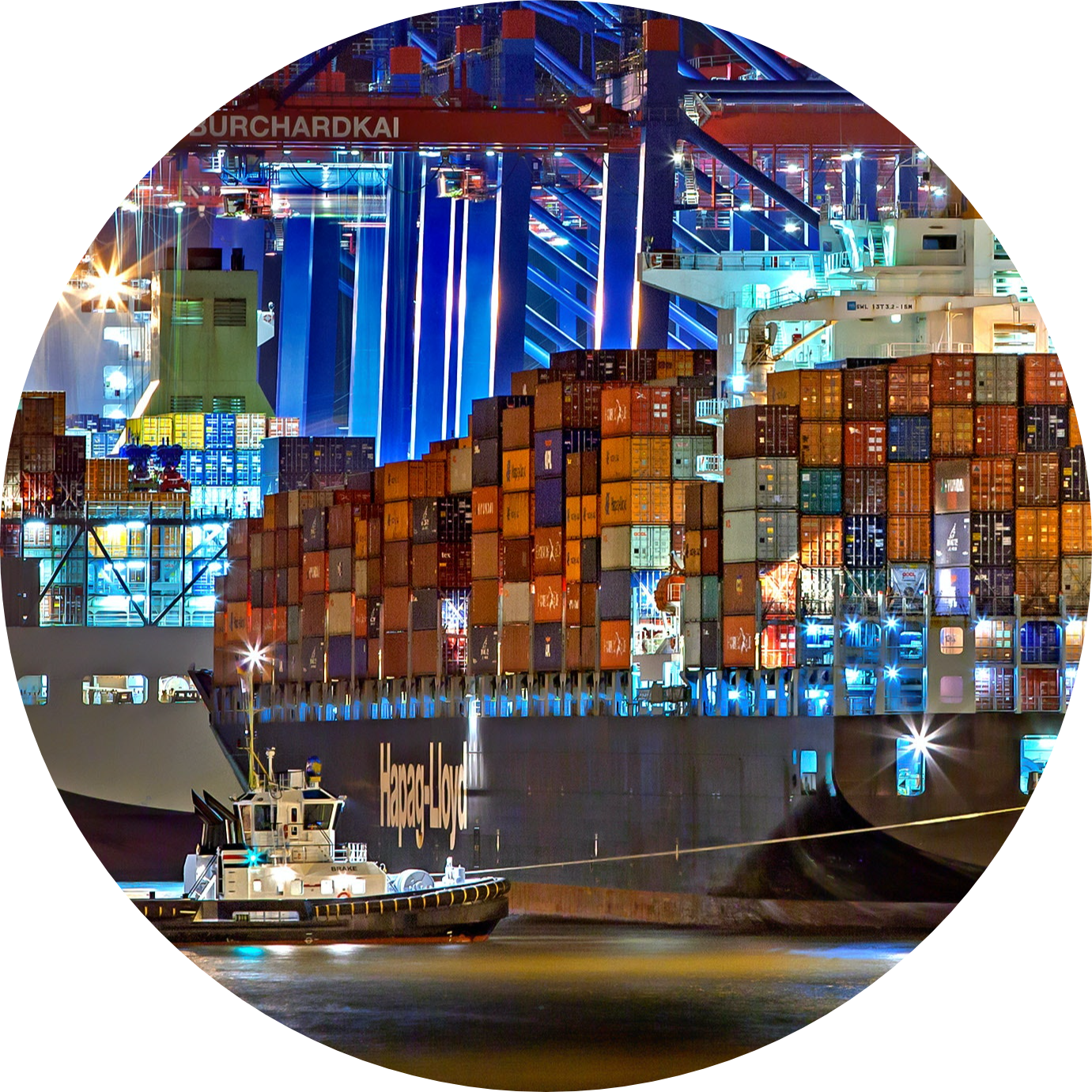 SEA FREIGHT
TANK CONTAINER OPERATIONS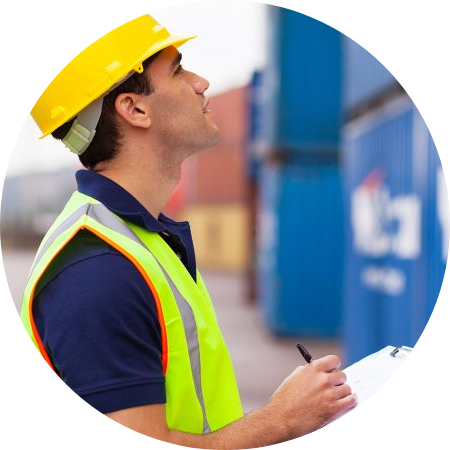 CUSTOMS CLEARANCE