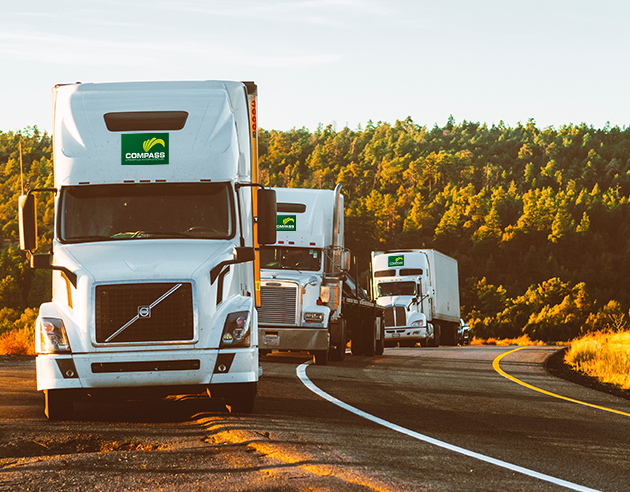 Faster than
you can imagine
About us
CHARTING NEW DIRECTIONS,
ENABLING GROWTH
Compass Logistics International stands for a modern logistics group with a range of services tailored to meet the requirements of various industries.
As a logistics specialist, we provide logistics services for industries and trade for a wide range of business segments. Different divisions within the CLI Group include contract logistics, Pharma & healthcare, freight forwarding, military and project logistics, among many others.
OUR ADVANTAGES:
International Corporation
Fast Decision Making
Lean company structures
Decades of experience
Emphasis on high quality and performance
HISTORY
Compass traces its roots back to 2000 when Abdul Sameer Mohamed founded a small office in Jeddah, Saudi Arabia. Five years later, following the consistent overall growth in the Middle East, Compass ventured to Dubai, the official location of CLI Headquarters.
From its humble beginnings in Jeddah, Compass now boasts worldwide locations across North America, Africa, Europe and Asia, including USA, UK, Saudi Arabia, Bahrain, Kuwait, Oman, Qatar & Indian Subcontinent, Morocco, and China.
Backed by a collective experience of more than 45 years and a reputation for outstanding service, CLI continues to emerge as a global leader in logistics and freight forwarding.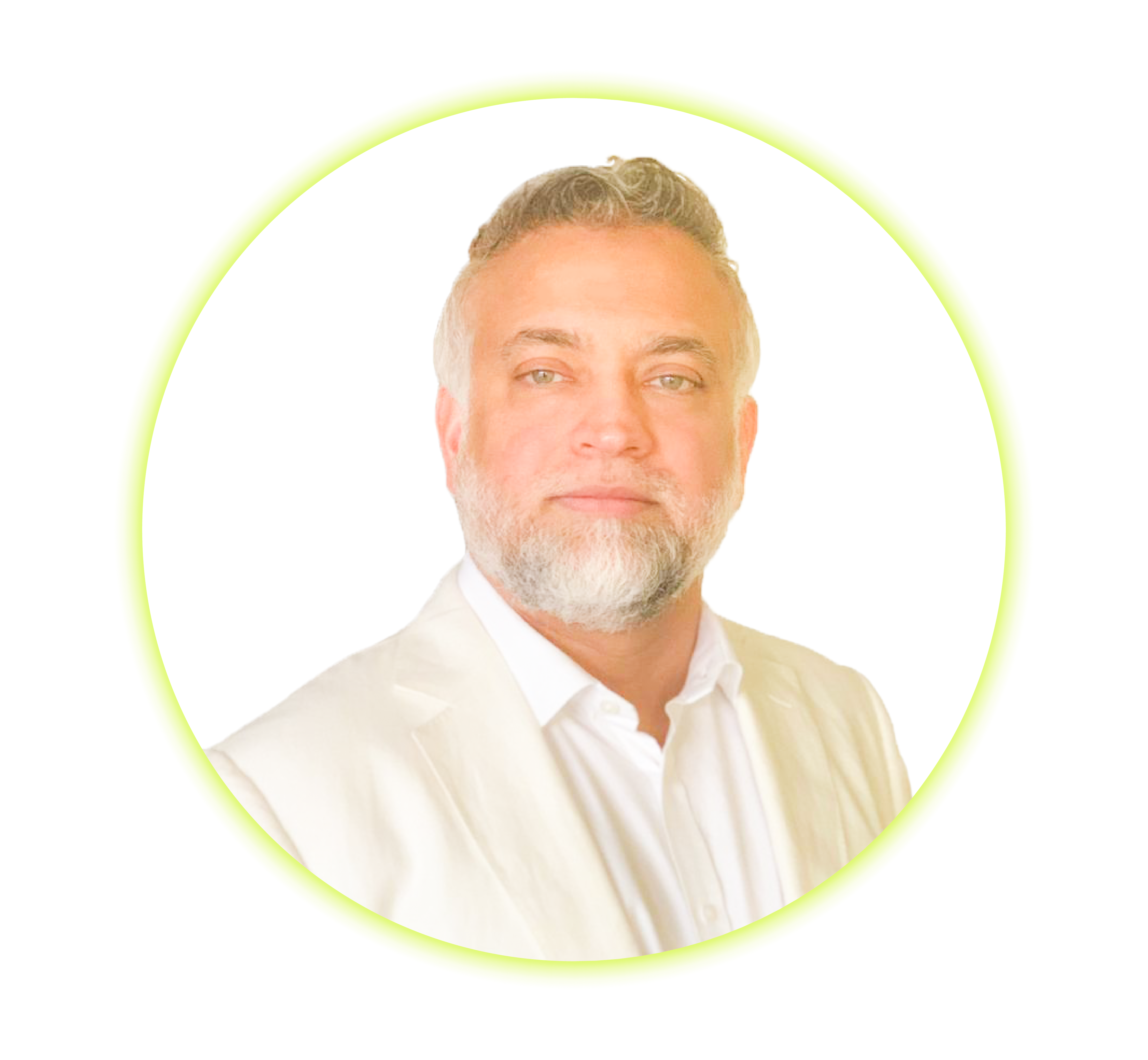 Our Philosophy
THE SECRET TO SUCCESS: NETWORKS + TECHNOLOGY
Great networks enable you to achieve your goals effectively and technology allows you to do so efficiently. At CLI, our philosophy is to optimally connect:
Production and sales
Industry and retail sectors
Manufacturer and consumer interests
You can always be one step ahead of the market, using our customized in-house platform which consolidates our services and industry expertise under one umbrella.

UAE CORPORATION

100% OWNER-OPERATED

22 OFFICES IN 12 COUNTRIES AROUND THE WORLD

OVER 300 EMPLOYEES